Welcome to the website for Warren Heights Condominium Association located in beautiful Warren County, New Jersey.
Owners are able to log into the site to see more information, however tenants cannot and should contact Access Property Management directly at
[email protected]
or 610-791-1600.
The condominium association should not be confused with a smaller group of townhomes located on Sundance Way, Dogwood Lane or Hope Street. Those townhomes are managed by Preferred Community Management who can be reached at 732-873-1258.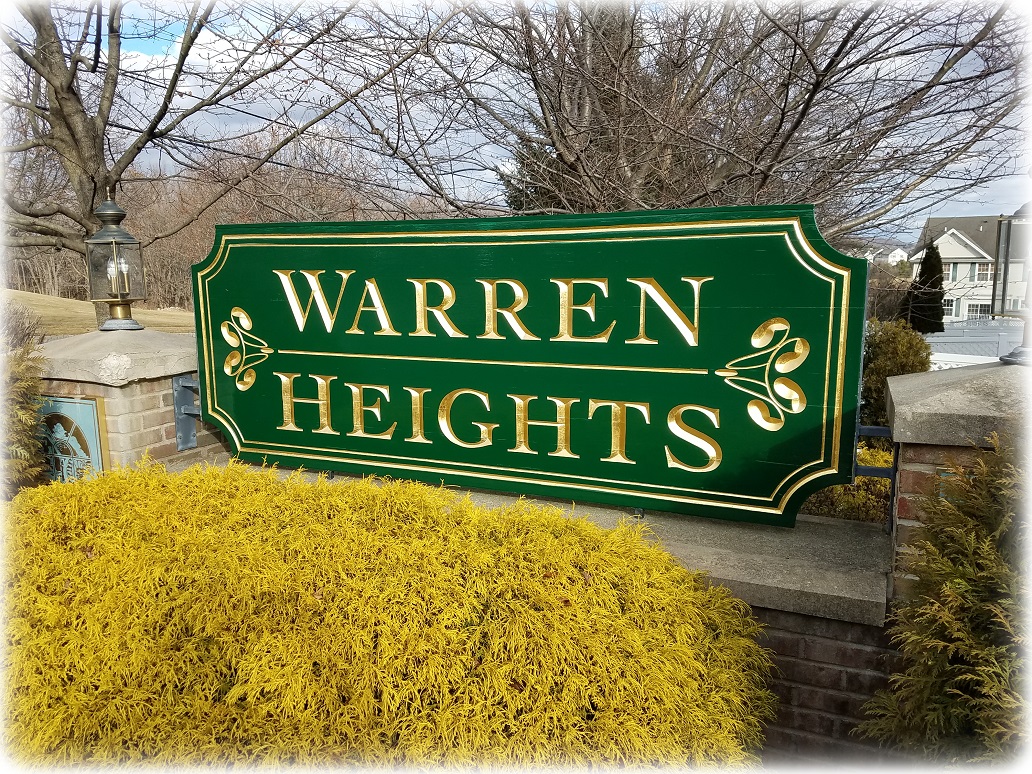 Welcome to our Community!
On behalf of the Board of Directors, welcome to our community web site. Feel free to explore the features available to the public on this site. If you are a resident of our community, click here to log into the private side of the web site. If you have not been notified of your login name and password, please complete the Login Request Form.